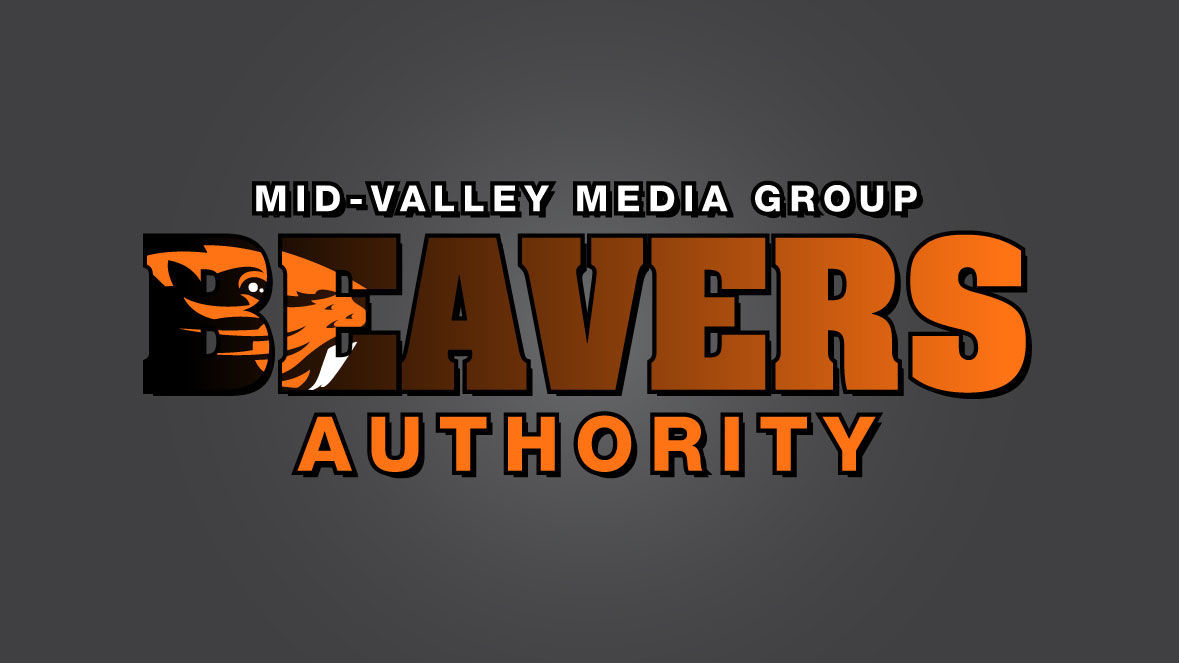 On Thursday, the Beavers notched four all-time top-10 marks or times at the Pacific Coast Intercollegiate, Bryan Clay Invite and Mt. Sac Relays.
Delaney Hall won the javelin at the Pacific Coast Intercollegiate with a throw of 150 feet, 11 inches. She beat out 26 other competitors, surpassing Margaret Nelson in second by nearly two feet.
Tarisa Olinski finished 13th in the 400 meters with a time of 57.29 seconds. Her personal-best time moves her up to No. 7 all-time.
Ann Wingeleth jumped her way to a top-three finish in the long jump at 19-8 and into the top three all-time.
Greta Van Calcar ran a 35:10.88 in the 10,000 meters to move into No. 3 position. Colette Richter finished just behind Van Calcar at 35:19.07.
Redshirt freshman Audrey Bright improved her already No. 5 mark in the pole vault as she cleared 11-3¾ to finish in 15th place.
Women's crew
CLEMSON, S.C. — All races at the 7th annual Clemson Invitational were postponed on Friday due to the National Weather Service's tornado watch in the area.
Racing will begin at 4 a.m. PDT on Saturday morning. OSU is participating in the regatta.
Be the first to know
Get local news delivered to your inbox!