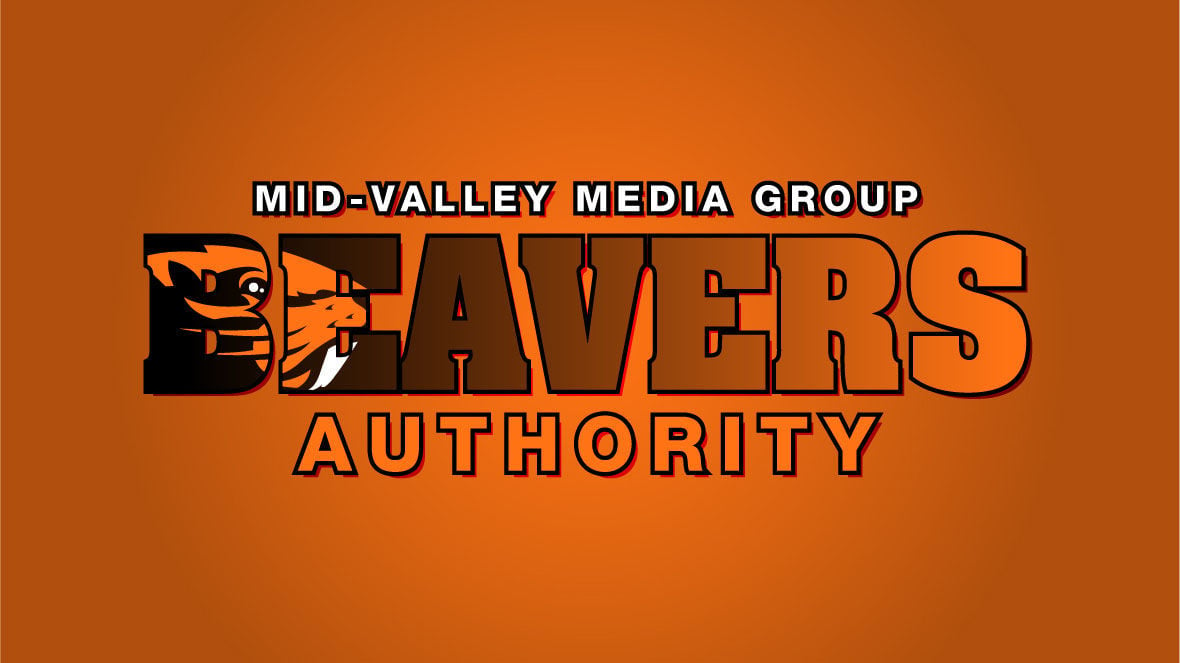 OREGON CITY — The Oregon State track and field team opened the season on the right note cruising to a team victory at the Lewis & Clark Spring Break Open hosted by Clackamas Community College on Friday and Saturday in Oregon City.
The Beavers took the overall title racking up 199 team points. Their closest competitor was Portland (102 points) while Northwest Christian (87), Lewis & Clark (76) and Western Oregon (76) rounded out the top five.
Oregon State captured individual crowns in nine different events including the hammer throw, discus, pole vault, shot put, 1,500, 100 hurdles, 400, 400 hurdles, 200 and 5,000.
Lindsay McShane backed up a first-place finish, and school record, in the hammer throw on Friday with a win in the discus on Saturday. Keely McLaughlin, who took the silver medal, became the No. 7 all-time distance holder with a throw of 149 feet, 10-inches.
The Beavers claimed the top three spots in the shot put thanks to McLaughlin, Taylor Crockem and Sydney Guthrie-Baker. McLaughlin now sits at No. 2 all time at OSU with a throw of 48-10¼. Crockem and Guthrie-Baker move up to spots No. 3 and No. 4 with marks of 48-5¼ and 46-1¼, respectively.
Gillette Field made her season debut in the pole vault and, along with Tory Edwards, cleared 11-7¾ with Field getting the overall win on fewer attempts.
Oregon State dominated the 1,500 meters taking the top four spots.
Lexi Reed led the pack finishing in  4 minutes, 30.31 with Haley Wolf (4:30.51) second. Brigette Takeuchi (4:34.26) and Rebecca Ledsham (4:36.43) followed.
Claire Corbitt won the 100-meter hurdles in 15.05 while Saskia McNairy finished second in 15.39 seconds.
 In the 400, Tarisa Olinski outpaced teammate Lauren Miller by nearly a second for the individual title. Olinski finished with a time of 58.63 seconds, while Miller crossed the finish line in 59.46.
Greta Van Calcar has continued her stretch of great runs from the indoor season into the outdoor season. Van Calcar finished the event 11 seconds ahead of the nearest competitor, running the No. 8 time in OSU history at 16:47.54.
It was another one-two-three finish for Oregon State in the 200 meters, as McNairy (24.99) took the win. Lauren Miller (25.29) and Tarisa Olinski (25.93) took home silver and bronze, respectively.
The Beavers are off to the Willamette Invitational on March 23.