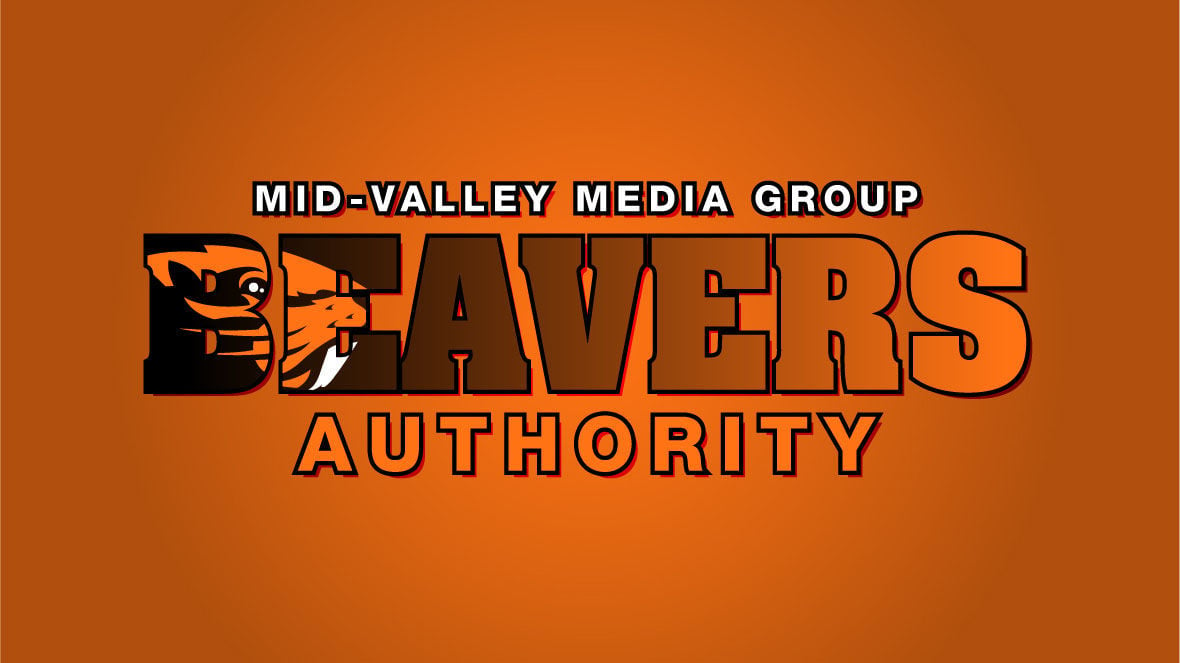 BLOOMINGTON, Ind. — The Oregon State volleyball team could not hold off a comeback by Oklahoma and fell in the nonconference match at the Hoosier Invite.
Set scores were 25-22, 25-20, 20-25, 18-25, 16-18.
Set scores were 25-22, 25-20, 20-25, 18-25, 16-18.
You have free articles remaining.
The Beavers (2-1 )served twice for the match in the final set but couldn't put the game away.
Maddie Goings registered a match-high and career-best 26 kills for the Beavers. Maddie Sheehan had her second double-double of the season with 39 assists and 14 digs.
Junior libero Grace Massey registered 28 digs to giving her 1,050 in her career and redshirt senior Kory Cheshire has yet to make an attack error (24 kills, 0 errors, 38 attacks) and has a .526 hitting percentage in OSU's three games.
The Beavers play Indiana at 7 a.m. Pacific and then return to the court to take on Yale at 2 p.m. Pacific on Friday to conclude the tournament.