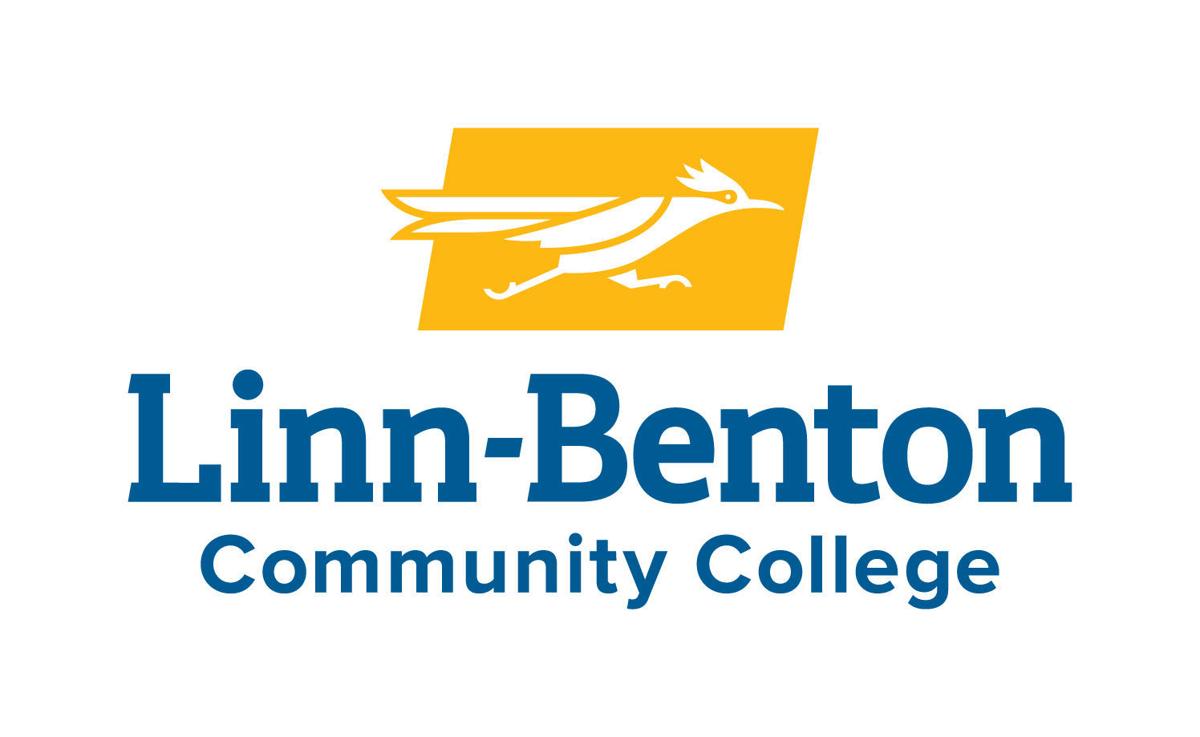 AUBURN, Wash. — Amyr Lowe had 16 points and nine rebounds as the Linn-Benton Community College women's basketball team routed Green River 80-43 on Sunday afternoon.
Marri-Anna Martinez added 13 points and Antonia Gonzalez chipped in 11 points and five rebounds as the Roadrunners got 39 points off their bench.
You have free articles remaining.
LBCC broke the game open with a 26-7 edge in the third period.
The Roadrunners won despite shooting 1 for 19 from beyond the 3-point line. They had 26 offensive rebounds and won the battle on the glass 66-37.
LBCC is 6-1 and idle until Dec. 19.