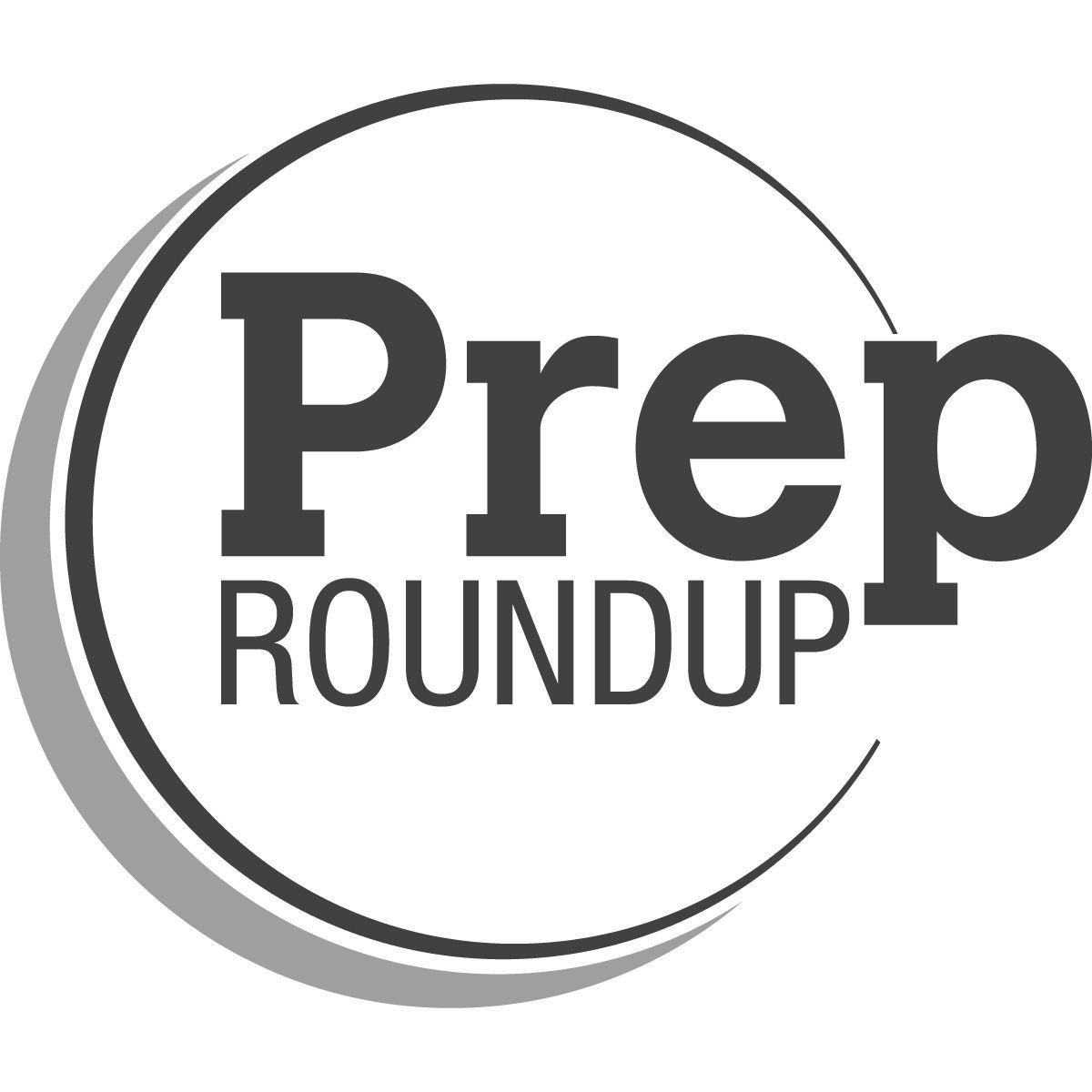 The Lebanon Warriors lost 59-20 to the Parkrose Broncos on Friday night in a 5A state playoff game in Portland.
The Broncos held a 14-0 lead in the second quarter when they succeeded on an onside kick. After a quick scoring drive they stretched the lead to 22-0.
The Warriors (6-4) responded with their first scoring drive, capped by a 6-yard run by quarterback Cole Weber.
In the third quarter, the Warriors scored on 37-yard pass from Weber to Dane Sipos. That narrowed the Broncos' lead to 29-13 entering the fourth quarter.
Parkrose scored on several big plays in the final quarter to put the game away. Keith Brown scored the Warriors' final touchdown on a 14-yard run.
Monroe 57, Colton 22
Dylan Irwin rushed for five touchdowns to spark the Dragons to the win in the first round of the 2A playoffs.
Colton decided to focus on Zach Young in Monroe's veer offense, leaving an opening for the fullback to thrive and Irwin took full advantage, rushing for 163 yards on 22 carries and the scores.
"They had to take away something," Monroe coach Bill Crowson said. "They chose Zach and Dylan did a great job."
Monroe quarterback Brody Ballard had 102 yards on 10 carries with one score and passed for 95 yards and two touchdowns, one to Young, who finished with 68 yards on the ground.
Brody Ballard had 11 tackles, forced and recovered a fumble and had an interception.
The Dragons take on the winner of Saturday's Lost River-Toledo game next week at Monroe.
Burns 35, Scio 8
The Loggers' season came to an end with the loss in the first round of the 3A playoffs.
Scio finishes with a 5-5 record.