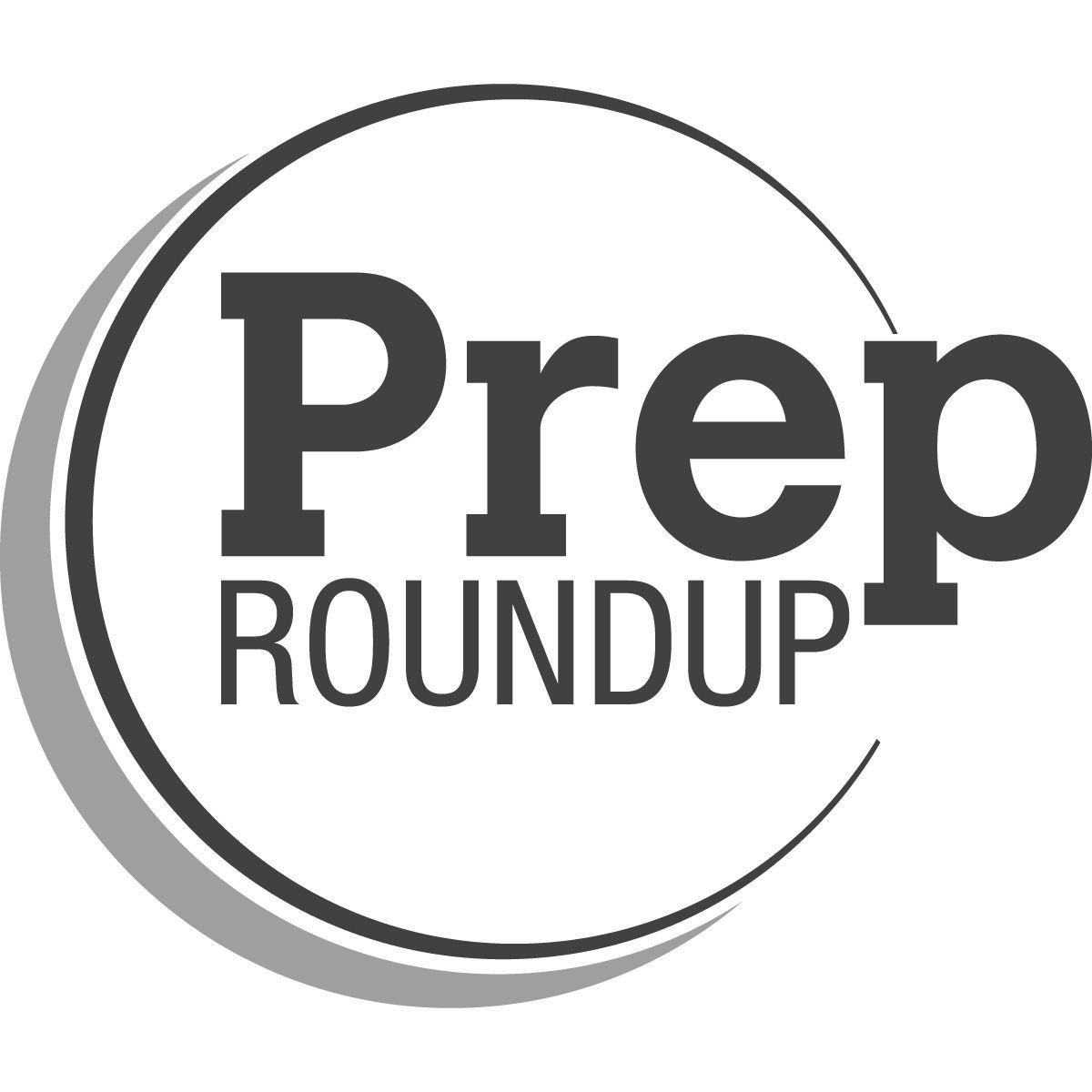 Six different players scored as the Corvallis High boys soccer team defeated South Albany 6-0 in a Mid-Willamette Conference battle on Saturday night.
Edgar Monroy, Joe Nunez, Spencer Vingelen, Mauricio Nieves-Bernal, Naif Alsharif and John Fultz netted goals for the Spartans.
Corvallis (6-5, 5-0) is at Lebanon on Monday.
South (7-4, 4-2) hosts Crecent Valley on Tuesday.
Volleyball
The Alsea volleyball team wrapped up the regular season with Mountain West League wins over Siletz and Crow.
Set scores against Siletz were 22-25, 25-20, 25-10, 25-21 and 25-20, 25-13, 25-16 against Crow.
Jessica Carlisle led the Wolverines (16-11, 14-2) with 18 kills and four aces against Siltz and Ariyah Bishop added 14 assists, six kills and five aces. Maddy Zavaleta added seven digs, six aces, three kills and an assist.
Against Siletz, Bishop has 14 assists, five kills and six aces; Jessica Carlisle had 10 kills, three stuffed blocks and three aces; and Amber Dubord had five digs and four kills.
Alsea will play in the district tournament next weekend at Harrisburg High.
Water polo
The West Albany boys water polo team went 3-1 at the DeLong Invitational tournament in Modesto, California this weekend.
After falling 14-12 to Atwater, the Bulldogs regrouped and went on to beat Tracy 16-2, Enochs 14-4 and then Oakmont, 13-12 in sudden death overtime. E
ric Formiller scored 23 goals on the weekend while Colby Huddleston added 14 and Ben Hugulet 10. Joel Fief, Dylan Hayes and Gabe Ayala each scored twice and Nash Bending and Braiden Hamilton added a goal apiece. Goalie Conner Mier had 28 saves.
The Bulldogs (21-6) are home at 5 p.m. Tuesday at Albany Community Pool against South Eugene.  
Girls
The West girls had 10 players score in an 11-2 win over Tualatin at the South Salem tournament.
Allie Bates had two goals, while Hailee Harmon, Alice Whiteside, Hailey Wadlington, Irelynn Randal, Natalie Baas, Lexi Chido Delanie O'Hare, Christina Soot and Taylor Kelley each had one.
The Bulldogs (14-8) will play South Eugene in the championship game tomorrow at 12:30 p.m. at the Kroc Center in Salem.
Get in the game with our Prep Sports Newsletter
Sent weekly directly to your inbox!