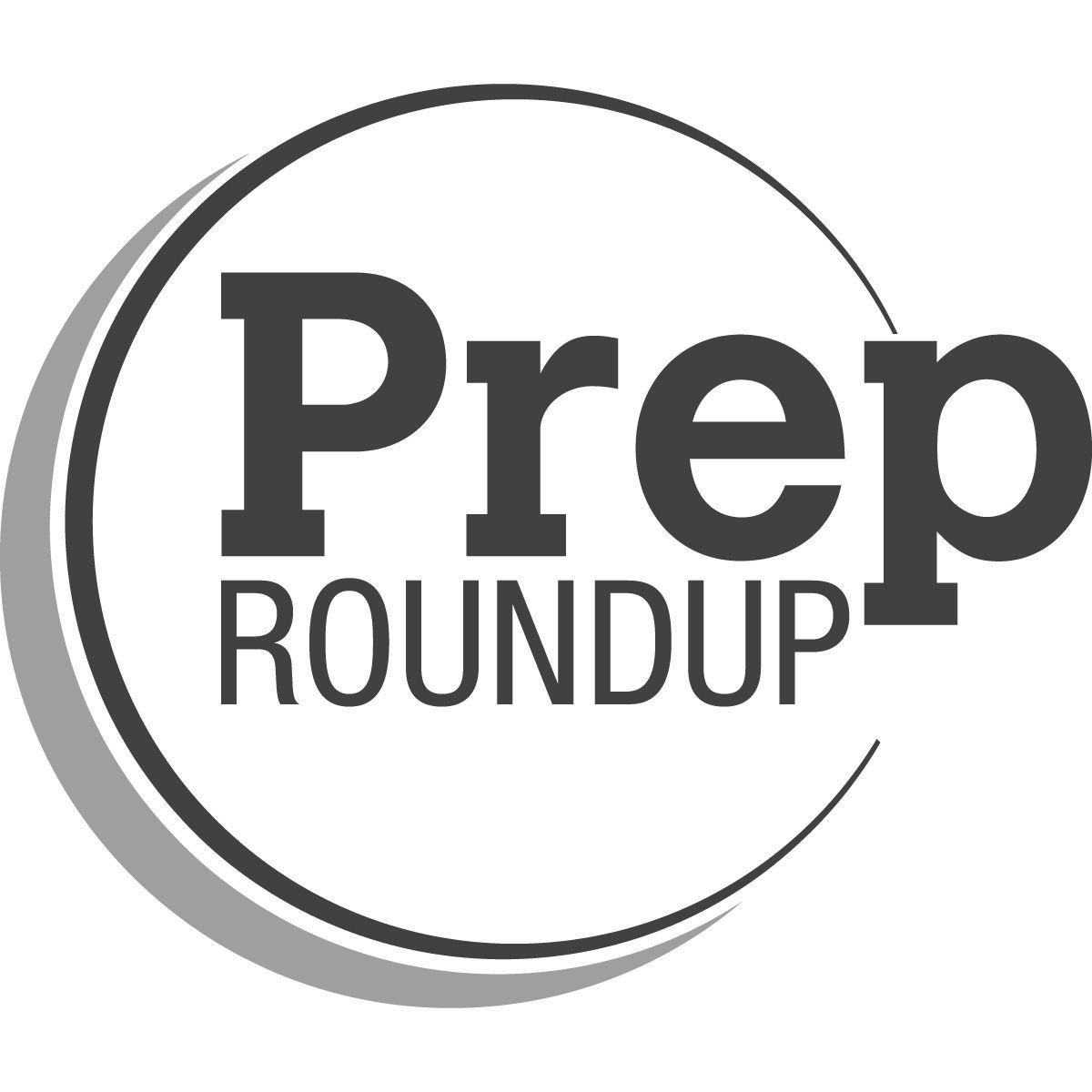 Crescent Valley High defeated Central in straight sets on Tuesday night in a Mid-Willamette Conference volleyball matchup, 25-16, 25-12, 25-16.
Bella Jacobson led the Raiders with 13 kills, two aces, four digs, a stuff block and an assist. Kamden Mitchell had a team-high 26 assists, with six digs, an ace and a kill.
Taelyn Bentley added five kills, four stuff blocks and a dig, and Sophia Terwilliger had four kills.
Crescent Valley (2-1, 1-0) will play Thursday at West Albany.
Support local news coverage and the people who report it by subscribing to the Corvallis Gazette-Times.
Lebanon 3, Corvallis 2
The visiting Warriors edged the Spartans in a close five-setter. Set scores were 25-17, 25-22, 19-25, 14-25, 15-12.
For the Spartans, Ella Smith had 10 kills and three blocks; Phoebe Appah tallied eight kills and six aces; Reina Wetzel had 25 assists, 18 digs and seven aces. Jackie Arevalo also had 18 digs.
Lebanon (1-1, 1-1) plays Thursday at West Albany. Corvallis (0-4, 0-2) will play Thursday at North Salem.
West Albany 3, Silverton 0
Hailey Heider had 17 kills, seven digs and a block as the Bulldogs swept visiting Silverton.
Set scores were 27-25, 25-23, 25-16.
West Albany libero Maddy Hellem had 15 digs and two assists; Kendyl Arnett recorded 10 kills and 11 digs; setter Sydney Harrington had 38 assists, 16 digs, two kills and a block. Brooke Rogers contributed 11 kills, three blocks and two digs.
West Albany (2-0, 2-0) will host Crescent Valley and Lebanon on Thursday.
Monroe 3, Jefferson 0
The Dragons swept the visiting Lions 25-8, 25-17, 25-10.
Bella Gamache led Monroe with 14 kills and 15 digs. Emily Hull had seven kills, eight assists and 12 digs; Maddie Gamache had five kills and 12 digs; and Sarah Thompson had 19 digs.
Monroe (2-2, 1-0 Central Valley Conference) will host Oakland on Thursday. Jefferson (1-2, 0-1) will host Lowell on Thursday.
Other results
Sweet Home 3, Woodburn 0; Philomath 3, Cascade 2; Regis 3, ELCA 1; Central Linn 3, Oakridge 2;
Girls soccer
Jenna Salley scored two goals and had an assist as West Albany won a non-conference road match, 4-3, at Willamette.
The Bulldogs took the early lead as Lily Ruiz scored in the eighth minute on an assist from Sally.
The Wolverines tied the game with a goal in the ninth minute. West Albany regained the lead on a goal by Sally in the 28th minute. Sally struck again in the 29th minute on an assist by Nikki Beers to take a 3-1 lead.
After Willamette scored in the 40th minute, West Albany regained its two-goal advantage on a goal by Monica Kloess in the 42nd minute. Amelie Crow had the assist on that goal.