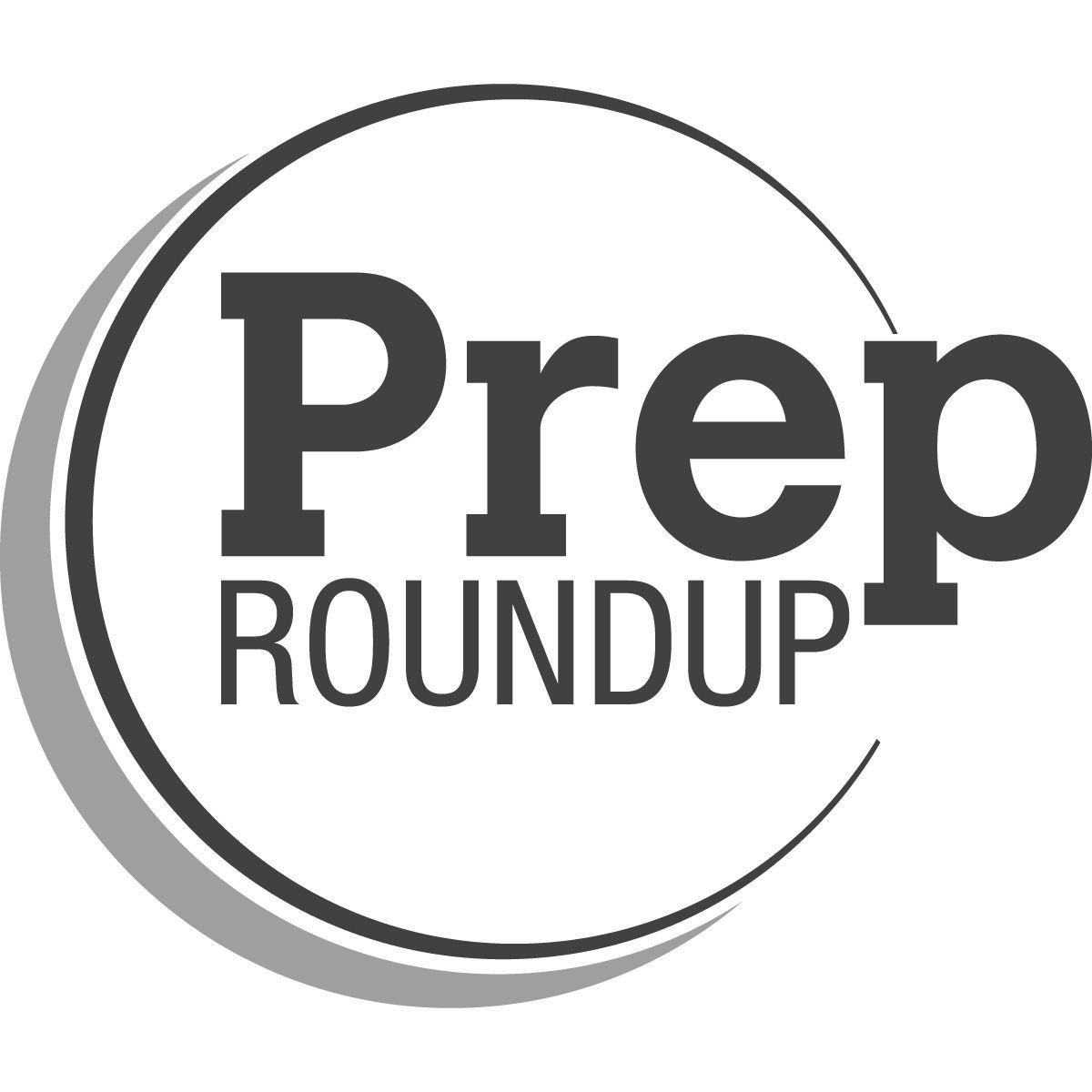 STAYTON — Philomath and Sweet Home combined to win seven of 16 individual event finals contested Friday at the Oregon West Conference Championship track and field meet at Stayton High School.
Philomath junior Sage Kramer won the girls discus with a personal-best toss of 103 feet, 4 inches and was also second in the javelin (111-0) and triple jump (31-3½, PR) in the seven-school meet.
The top two placers in each event and wildcard entries qualify for next week's 4A state meet at Siuslaw High School in Florence.
Finals in the 3,000 meters and all field events were held Friday in Stayton. All remaining finals are Saturday.
Sweet Home's Shelbey Nichol narrowly beat Kramer in the triple jump at 31-5 and was second in the shot put (35-3, PR). Philomath's Mia Rust won the shot put (35-10) and was third in the discus (91-8). Philomath's Amy McDaniel was first in the pole vault (9-4, PR) and teammate Emery Boutilier was third (8-6, PR).
McDaniel and Shelby Larson of Sisters tied for the best height in the event, with McDaniel winning on fewer misses. At 9-4, they are tied for the best 4A mark this season.
In boys events, Philomath's Micah Matthews won the pole vault (10-6) and was second in the high jump (5-10). Teammate Mateo Candanoza was third in the 3,000 (personal-best 9 minutes, 9.41 seconds)
Sweet Home got wins from Mason Lopez in the javelin (153-5) and Tristan Calkins in the long jump (22-5½, PR). Teammate Charles Crawford was third in the shot put (39-1½).
Calkins moved to the top of the 4A season list with his mark.
Softball
Corvallis scored two runs in the bottom of the sixth for a 4-2 win against Central.
Piper Love had two doubles and Sydney Conklin had two hits and two RBIs for CHS.
Holland Jensen struck out six and gave up three hits in seven innings for the win.
WEST ALBANY 20-14, WEST SALEM 4-6: The Bulldogs had 14 hits in both game and swept the doubleheader.
McKenize Kosmicki went 7 for 8 with a home run and three RBIs, Presley Jantzi went 4for 6 with two home runs and seven RBIs, Riley Ramirez went 5 for 8 with two doubles and
Emma Daniel went 4 for 6.
West plays at Sprague Saturday at noon.
Baseball
Central Linn topped East Linn Christian 6-2 on Friday night to lock up a state tournament berth.
Justin Krabill went the distance on the mound for the Cobras, striking out 10. Cole Goracke had two hits and two RBIs.
Central Linn travels to Monroe to play the Dragons for the league title on Saturday at 2:30 p.m.
Tennis
The Philomath Girls won their first district championship. They had 36 points to Cascades 34, Bailey Bell defeated Jhuree Kizzer from Sisters 6-4, 6-0 in the semifinals and defeated Susanna Anand from Corbett 6-4, 7-6 for the singles title. The doubles team of Atira Fairbanks and Chloe Jurva lost to Beatiie/Nelzon from Molalla in the finals 6-3, 6-0.
Philomath had five players qualify for the state tournament next Monday and Tuesday.
The Philomath Boys team finished second in the district meet.
Dawson Beckstead lost to Nate Weber of Sisters 2-6, 6-2, 6-2 in the semifinals and then won the third place match. Dylan Bell and Nick Stucki won the doubles title defeating their teammates Judah Bacho and Mark Grimmer 6-1, 6-3 and then defeating Farr/Lee from Cascade 6-4, 6-4 in the finals.
PHS qualified two doubles teams and two singles players to the state tournament Monday and Tuesday.