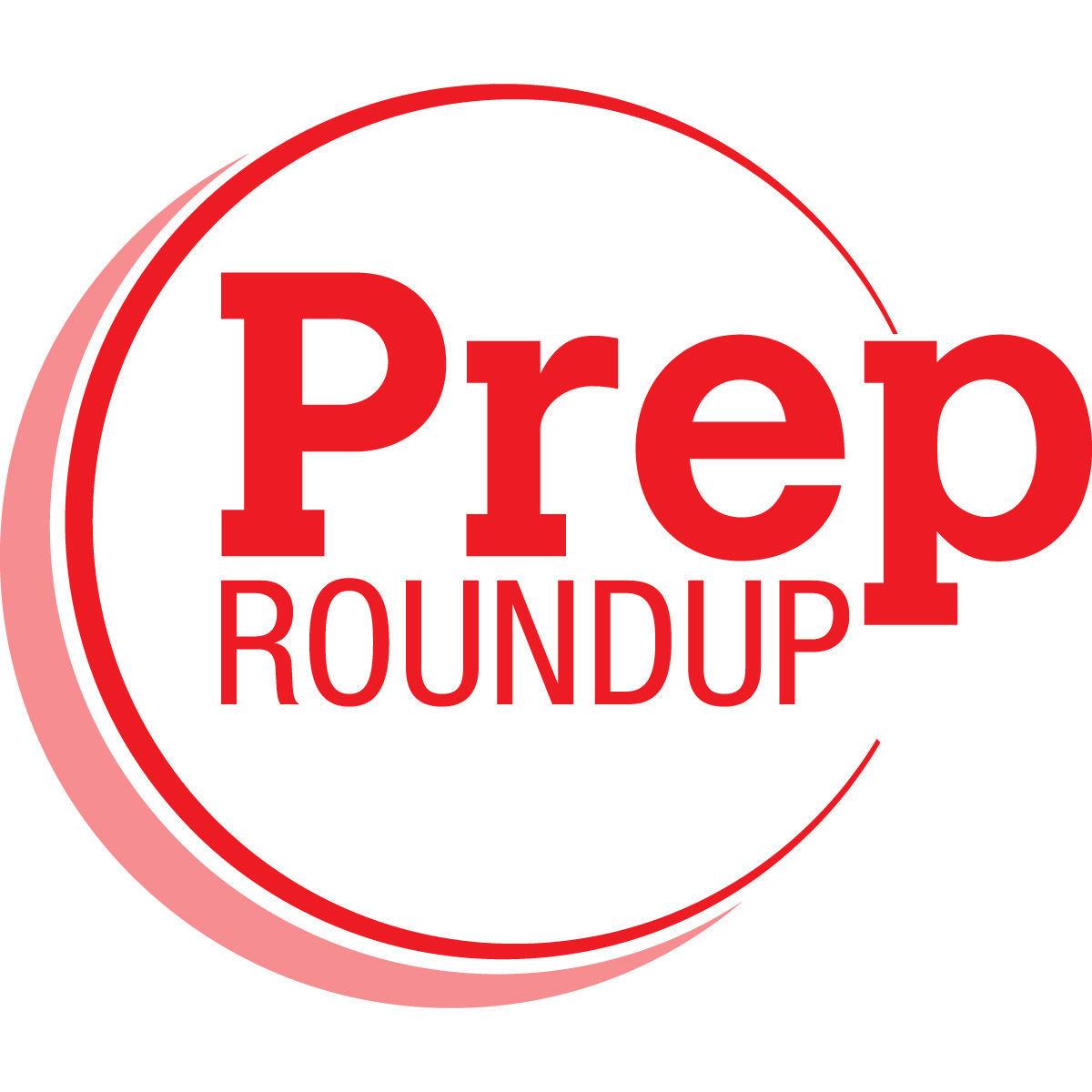 In what has been a tough season, the home field has been a bright spot for the South Albany High football team.
The RedHawks received another strong defensive performance on the home turf and South knocked off Central 24-7 in a Mid-Willamette Conference game on Friday night.
South has allowed just 13 points in two home games and 153 in three road losses.
The RedHawks scored first when a bad snap on a Central punt went out of end zone for a safety.
Tyler Seiber then scored on an 11-yard pass from Hans Laufer with Seiber tossing a two-point conversion for a 10-0 South lead.
Central finally broke through in the third quarter with a 53-yard touchdown pass to cut the deficit to 10-7.
The RedHawks regained control and took a 16-7 lead into the fourth.
Seiber closed out the win with a fumble recovery for a touchdown in with 5:24 left for a 24-7 lead.
South (2-3) is on the road again next Friday when the RedHawks take on Crescent Valley at Corvallis High.
Silverton 34, Corvallis 21
A 21-0 deficit after the first quarter was too much for the Spartans to overcome in the Mid-Willamette Conference home loss.
The Spartans had a snap go over the quarterback's head on the first play from scrimmage and then threw a pick-six on the next play.
"We had a rough start to the game," CHS coach Chris McGowan said. "Once we weathered that storm I felt like our guys competed well."
After allowing three first-quarter touchdowns, the Spartans went 75 yards on their next drive with Izaak Worsch scoring from 4 yards out on fourth-and goal with 4:24 left in the half.
Silverton took a 28-7 lead before the Spartans answered with a 12-play, 70-yard drive with Carter Steeves connected with Ethan Hester for a 21-yard touchdown.
Worsch added a 9-yard touchdown run with 2 minutes left in the game that made it a 34-21 deficit but it was too little, too late. Worsch finished with 66 yards on 25 carries.
The Spartans (1-4) are at McKay on Thursday.
Dallas 32, Crescent Valley 7
The Raiders dropped their third game in the last four with the road loss at Dallas.
The Dragons improve to 4-1 this season. CV (2-3) will host South Albany next Friday at Corvallis High.
Monroe 51, Creswell 7
A strong performance on both sides of the ball sparked the Dragons to the Special District 3 road win.
Monroe (4-1) led 51-0 at the half and held Creswell to 16 total yards and 89 for the game.
Austin Teran had 12 tackles to lead the defensive effort.
"Defensively I thought our kids did a really good job of containing them," Monroe coach Bill Crowson said.
Zach Young had 193 yards and three touchdowns on seven carries and Dylan Irwin had 132 yards and a score on 12 rushes.
Brody Ballard completed 2 of 3 passes for 48 yards and two touchdowns.
The Dragons host Jefferson next Friday.
Santiam Christian 63, Pleasant Hill 20
The Eagles put together 512 total yards and rolled to the Special District 2 North win at home.
SC trailed early and gave up a touchdown on the opening kickoff, but went to work on the ground and pulled away.
Marcus Fullbright had 189 yards on 31 carries with six touchdowns for SC (5-0, 1-0).
Logan Beem added 63 yards on six rushed with a touchdown.
Quarterback Ely Kennel was 16 of 24 for 232 yards and a touchdown.
The Eagles host Siuslaw next Friday.
Siuslaw 64, Harrisburg 8
The Eagles could not get going in the Special District 2 North loss in Florence.
Harrisburg (2-3, 0-1) managed two first downs in the game and those came late in the game.
Gabe Knox had the Eagles' touchdown on a 5-yard run.
Linebacker Wyatt Perry finished with 12 tackles and Knox and Chandler Strauss added nine each.
The Eagles host Sutherlin on Thursday.
Cascade 57, Sweet Home 13
The Huskies couldn't keep pace in the Oregon West Conference road loss.
Sweet Home (1-4, 0-2) hosts Philomath on Thursday.
Oakland 42, Jefferson 14
The Lions dropped their Special District 3 opener at home and fall to 0-5 overall.
Issac DeLeon had a 40-yard touchdown run and tossed a 25-yard touchdown pass to Xandor Koslow.
Jefferson is at Monroe next Friday.
Regis 34, Central Linn 0
The Cobras were shut out in the Special District 3 opener in Stayton. Central Linn (1-4, 0-1) is at Creswell on Thursday.
BOYS SOCCER SCORE: Crosshill Christian 4, East Linn Christian Academy 1
Water polo
The West Albany girls took an 11-2 win at Cottage Grove.
The Bulldogs (9-5, 3-0) were strong on defense with 16 steals and had five turnovers.
Taylor Kelley had four goals and four assists, Allie Bates and Natalie Baas each had three goals, London Randall had two goals and four assists and Sam Cuzick had one goal. Hailey Wadlington and Katie Johnson combined for five blocks.
Boys
The West boys rolled to an 11-1 Southern League road at Cottage Grove.
Ben Hugulet led West with three goals and Luke Hayes and Brogan O'Hare both had two goals.
Hunter Nelson, Eric Formiller, Gabe Ayala and Jordan Stadstad all scored one goal.
Goalie Conner Mier had five blocks.
"Our defense was really amazing," West coach Rob Nelke said. We had 20 steals on the night and that's what fueled our victory."
The Bulldogs (12-5, 3-0) play South Albany on Tuesday.
To report a score and highlights, please email mvsports@lee.net or call 541-812-6092
Get in the game with our Prep Sports Newsletter
Sent weekly directly to your inbox!