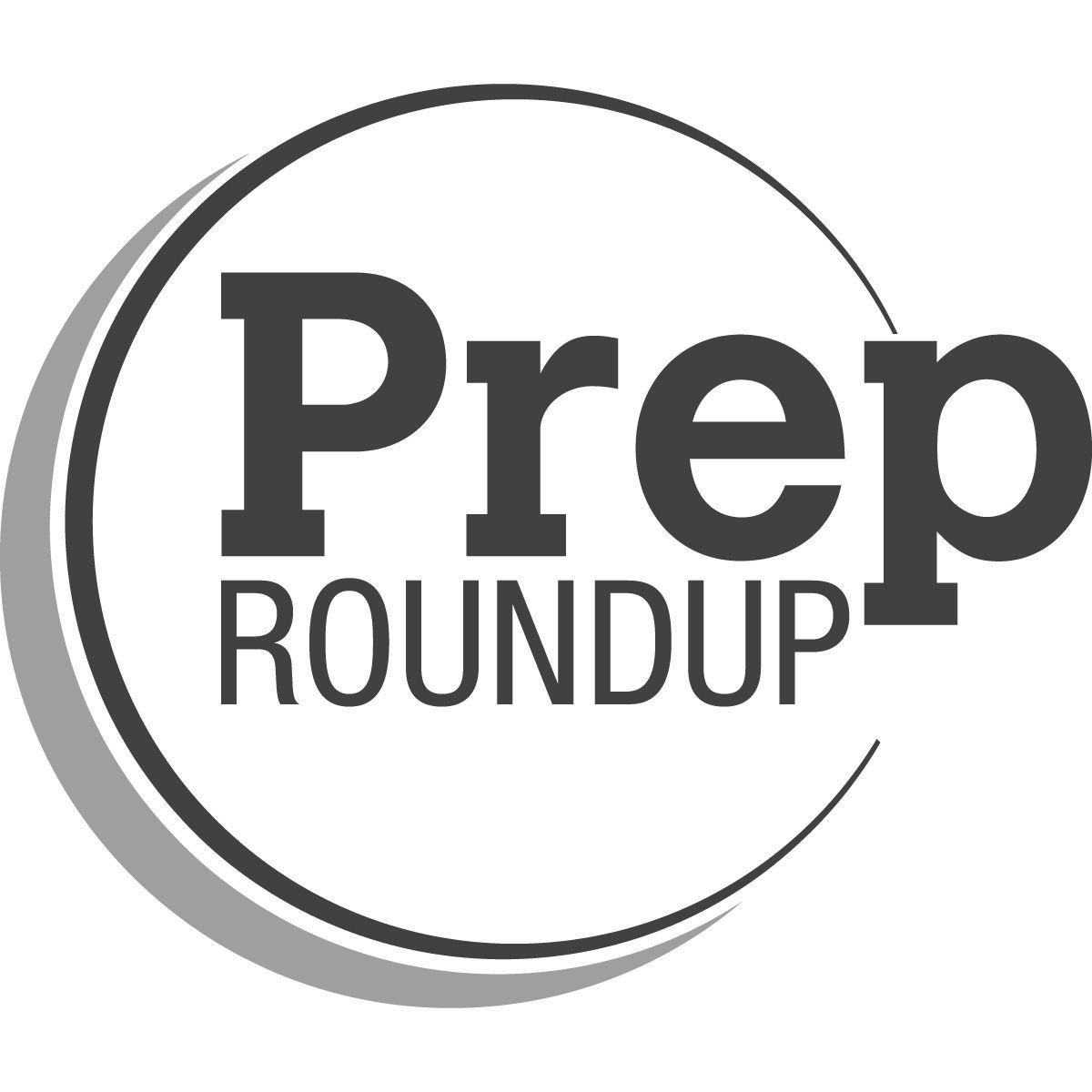 The Mid-Willamette Conference district swimming meet will kick off today with preliminary heats beginning at 12:30 p.m. at the Osborn Aquatic Center in Corvallis.
Fresh off winning the 2019 team title, the Crescent Valley girls have a number of swimmers who will be favorites to take home individual titles this weekend. For the team title, CV could be in for a tight contest with West Albany and Silverton.
The Raiders won five titles from 2007-11, and captured last year's 5A title in dominant fashion. From that team, they return senior standout Paula Lomonaco, who won individual state titles in the 100 and 200 freestyle events last year. They also bring back senior Francesca Criscione, who took home titles in the 100 butterfly and 500 free.
Both Lomonaco and Criscione swam legs on the Raiders' title-winning 200 medley relay team last winter, and both will do so again this weekend.
While CV is favored to capture the girls title, West Albany brings plenty of firepower to the meet as well after finishing second at state last year. The Bulldogs return three members from their 200 medley relay team that took second at the state meet, and they are stocked with talent in the freestyle events.
Junior Allie Bates took third in the 200 freestyle at state last year, while Taylor Kelley took fifth in both the 50 and 100 freestyle events. Natalie Bass, a sophomore, placed fourth in the 100 breaststroke.
You have free articles remaining.
Lebanon brings back junior Elizabeth Beck, a fourth-place finisher at state in the 200 freestyle last year.
On the boys side, West Albany will have its sights set on the district crown after finishing just five points short of winning the state title last year. Silverton could be their toughest competition on Saturday, while CV also returns plenty of talent.
West brings back senior Dylan Hayes, who took fourth at state in the 500 freestyle last year, and the Bulldogs also return three members of their state title-winning 200 relay team in Eric Formiller, Gabe Ayala and Luke Milburn.
Lebanon placed fifth as a team at state in 2019 and brings back state-qualifiers Dane Togerson and Drew Charley, who placed sixth in the 100 backstroke.
CV senior Hunter Watkins took third at state in the 200 freestyle and is back for the Raiders season. The Raiders also return Brayden Smith, a junior who took fifth at state in the 100 breaststroke.
Raiders' coach Rex Watkins is excited about the improvement made by CV senior Connor Robson, a senior who is new to competitive swimming but has adapted quickly. This weekend, he will compete in the butterfly and backstroke.
"He's probably gonna be a consolation finalist in both of his races, and that's strange for a kid who has never swam before," Watkins said. "He's just doing a really great job — I wish he had started swimming four or three years ago when he was much younger."
The meet finals will take place on Saturday, with the first race beginning at 1 p.m.