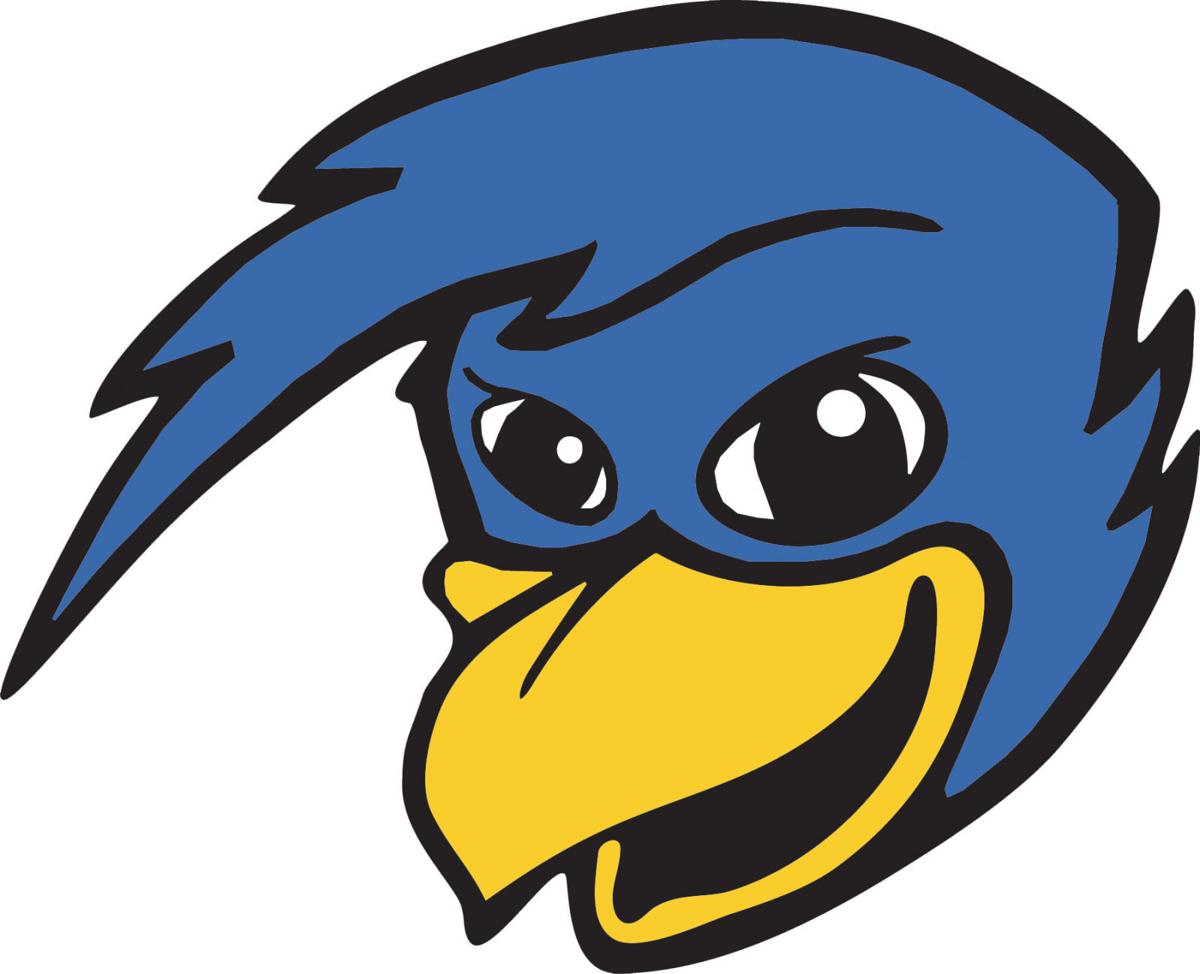 OREGON CITY — The Linn-Benton Community College baseball team swept a NWAC South Division doubleheader at Clackamas CC on Friday.
The Roadrunners won the opener 4-0 and took the seven-inning nightcap 11-1. The wins kept LBCC in first place in the South Division with an 18-4 record.
Fridtjof Fremstad was 3-for-4 with two runs in the second game. Jordan Mambaje doubled, singled and drove in a run; Maxwell Long, Jacob Overstreet and Dequan Dennis-Lee all had two RBIs.
Starting pitcher Austen Carpenter allowed one hit and one unearned run in five innings. He struck out four.
Daniel Ferrario and Ethan Whitney combined on a seven-hit shutout in the opener. Ferrario allowed four hits and struck out 10 in six innings, and Whitney allowed three hits and fanned three to earn a three-inning save.
The Roadrunners scored twice in the first and twice in the eighth. Jacob Melton doubled and had two RBIs; Maxwell Long had two hits and an RBI and Colton Talton and Logan Hanson had two hits each.
LBCC (28-9) and Clackamas (5-17, 8-30) conclude the regular season on Saturday with a 1 p.m. doubleheader at McClain Field at LBCC.
Be the first to know
Get local news delivered to your inbox!