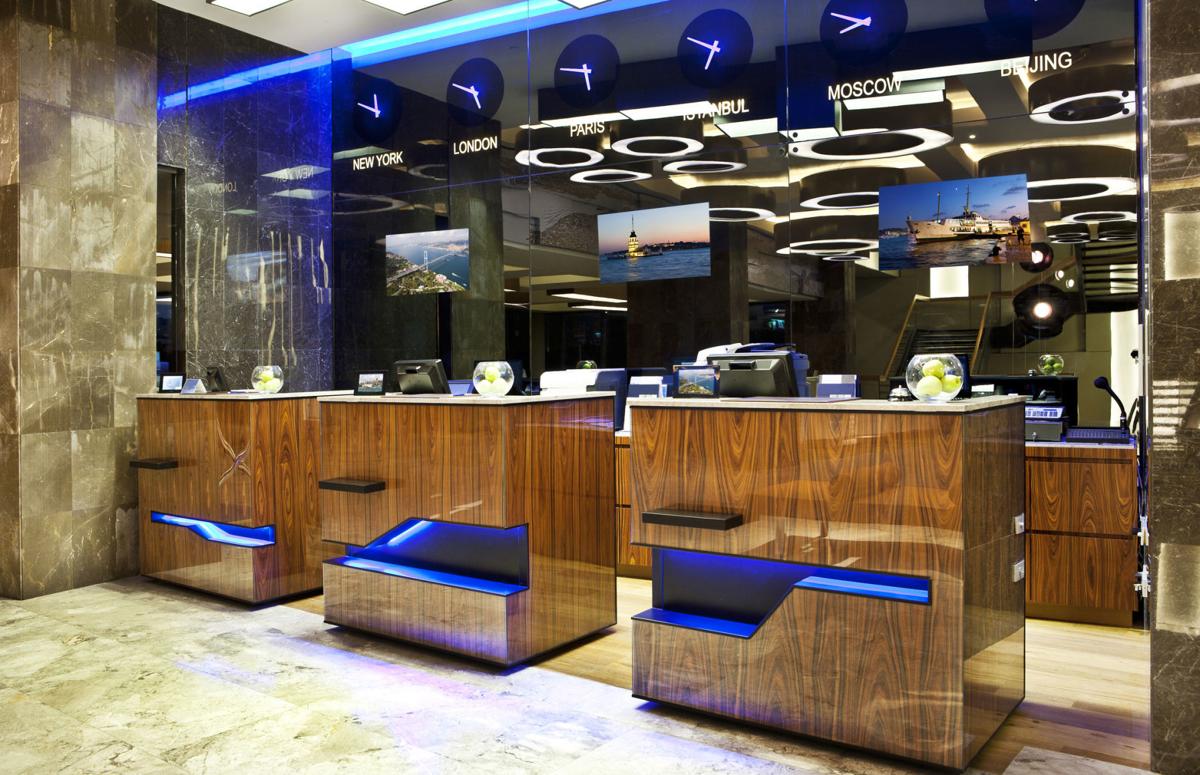 Log onto Expedia, check the price for a room for one night at the Luxor Hotel in mid-September, and the first comparison page is likely to highlight the rate at $39. Log onto Booking.com, and the first comparison page will show $79.48, highlighted as "Booking.basic" rate in orange type, along with other rates starting at $49. And log onto Kayak.com, select "nightly + local taxes & fees" option, and the Luxor listing shows $84, which morphs to the same $79.48 Booking.com shows when you link directly.
What's going on — are those rates really so different? No, what's happening is that Kayak.com and Booking.com are including those hated mandatory "resort fees" in at least some of the initial displays.
• Kayak seems to be including everything — base rate, mandatory fees, and taxes — for every listed hotel, so long as you select that "nightly + local taxes & fees" search option on the first search page.
• Booking.com is including resort fees and taxes in some listings, which it highlights in orange type, but not in others.
• As far as I can tell, Expedia and other hotel search systems still highlight only the low-ball rates that exclude fees and taxes.
By now, many of you have run into those nasty mandatory fees that hotels omit from their highlighted prices. To be sure, you see those fees before you actually reserve or prepay a room, but they're not shown on the initial search page. And that's the page you use to try to compare hotel choices based in part on how much you have to pay at each hotel. Clearly, omitting a big chunk of what you really have to pay is deceptive. And it can be a big omission: In the case of the Luxor, the resort fee is more than the base rate. The Federal Trade Commission has concluded that omitting mandatory fees from posted prices is deceptive, but all it has done about the program is circulate a "tsk, tsk" letter to a few hotel chains.
Make no mistake: Pricing hotel rooms this way is a scam. The only reason for a hotel to carve out a part of its total desired revenue as an added fee is to distort the price comparison process: to make the room look a lot cheaper than it really is when you stack it up against its competitors — in short, to deceive consumers. As with the Supreme Court's definition of obscenity, the process is "utterly without redeeming social value." The practice started out in Honolulu and Las Vegas, two of the world's most competitive travel destination, but spread rapidly, demonstrating again "Ed's rule" that in the travel business, nothing catches on as fast as a bad idea. You see it now even in big cities, as "destination" or "facility" fees.
I've been on this soapbox for many years, and I've often wondered (1) why the FTC or state agencies haven't outlawed the practice and (2) why some enterprising online search system hasn't offered all-up price displays as a competitive action. Now, finally, we have a big OTA-metasearch couple at long last tackling the problem.
I expect this shift will be a moving target, and that other OTAs and metasearch systems will respond. Meanwhile, for now, Kayak is an obvious starting point for anyone searching hotel options who wants to figure out from the get-go what a hotel stay is really going to cost, and Booking.com seems to moving in that direction. When you finally make a booking, you might want to link through to a hotel's own website from a Kayak listing, or go directly to the site: With several big chains, people who join the frequent-stay program and book directly enjoy some combination of lower prices and added services.
However you approach the problem, be glad that you now have a way to compare hotel choices based on the full price you have to pay. And that's a big deal.
Need to get away?
Start exploring magnificent places with our weekly travel newsletter.